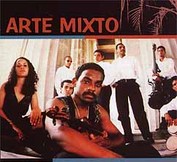 Arte Mixto
| Home Base | Established | Albums | Charts |
| --- | --- | --- | --- |
| Cienfuegos, AF | 1992 | 2 | 0 |
This artist has albums available.

Click on each album title for an expanded view.
| Album Name | Preview | Style | Price | |
| --- | --- | --- | --- | --- |
| Sin Chisme | Your browser does not support the audio element | Tropical | $10.99 | |
| Virginia | Your browser does not support the audio element | Tropical | $9.99 | |

Cuban fusion group. Arte Mixto palys traditional Cuban music —the sones, guaguancos, the rumbas and the guarachas— mixed with elements of classical music, jazz, flamenco, salsa and samba.
Eight years ago, under the direction of talented violinist Alexis Correa, in the city of Cienfuegos, Las Villas, Cuba, a group of musicians freshly graduated form the National School of Arts got together and decided to form their own group. But not any kind of group, they had a vision, a dream. They imaged a special kind of sound. They wanted to play traditional Cuban music -the sones, guaguancos, rumbas and guarachas and blend them with elements of classical music, jazz, flamenco, salsa and even samba. A mixture new and exciting that would lead them to their name: ARTE MIXTO.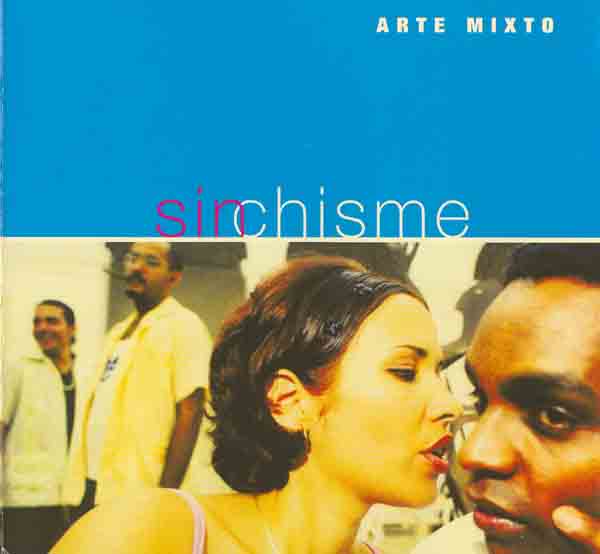 With their totally acoustic sound comprised of two guitars, bass, violin and the whole assemblage of percussion instruments so native to their country (bongoes and bata drums), Arte Mixto hit the road and became an instant favorite with the locals. Such became the reputation of Arte Mixto that in only years (1993) they were chosen to represent their country as the most authentic expression of Cuban music. They completed a tour of 9 cities and various festivals in Norway and, on the way back, stopping for two incredible concerts in London, where they continue to garner critical acclaim. In 1996 the group was granted the condition of "First level", by the evaluation committee of the Cuban Institute of Music, probably the most sought after award in their country . That award, as well as other national prizes such as the Bis Music Award, the Beny More Musical Award and the Egrem Music House Award, led them to record their first album.
Within a year Arte Mixto became the proud recipient of the Lucas Award, 2nd place (1997), which is the equivalent to the MTV awards here in the U.S. Their first release "Deseos" was voted number four in the top ten albums of the year by Latin Beat Magazine and New York Latino. In July 1998 Arte Mixto recorded their second release entitled "Virginia" which was made in tribute to Alex Correas' mother. Once again they refined those traditional Cuban sounds and demonstrate their ability to fuse universal rhythms into their own classical style. In 1998 and 1999, Arte Mixto toured twice throughout the United States and attracted the attention of diverse audiences across the nation. In New Orleans, they were given the "Key to the City" and national reviews raved about the talent and energy of the band. In February 1999, the show 'MTV RoadRules' went to Havana, Cuba to film "Cubamania". This historical TV event featured Arte Mixto and marked the first time MTV filmed in Cuba and exposed its audience to the wonderful world of Cuban music.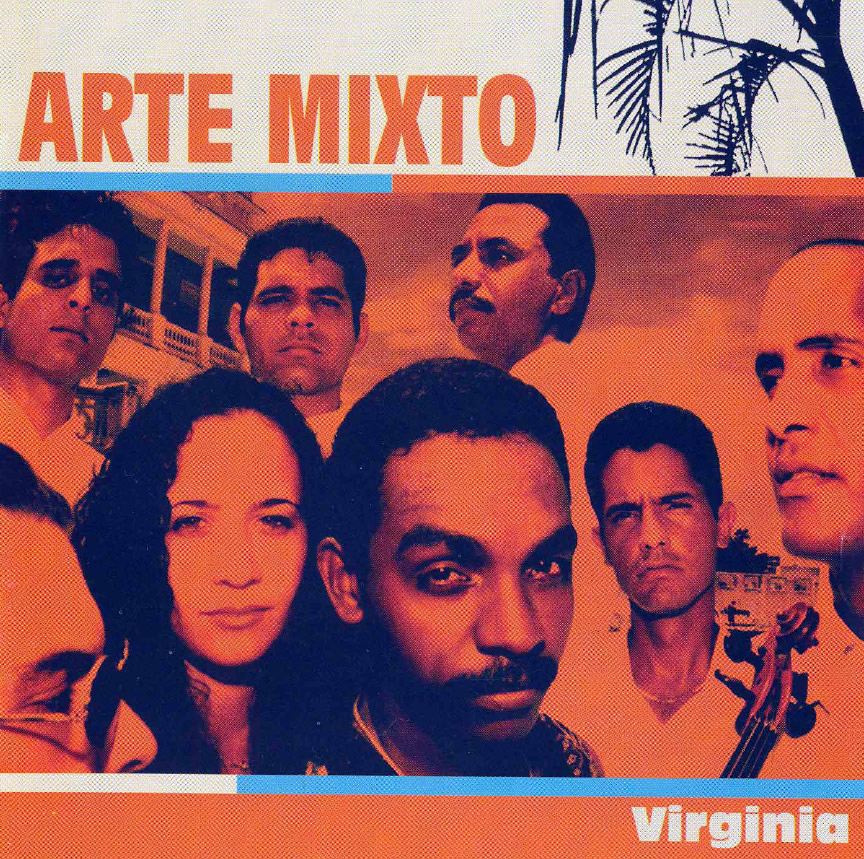 Within the same year, Arte Mixto was honored with yet another award in the city of Cienfuegos: "El Premio Annual de la Cultura". The band then traveled to Italy where they captivated their audiences in the many shows and festivals where they performed. Arte Mixto is continuously growing and exploring new realms in their music. Each composition and each album represents a new step forward in the quality and novelty of the band's sound. Yet in spite of the group's characteristically "new" sound, they still adhere quite closely to the more traditional sounds of Cuban music which they achieve through the "tumbaos" rendered by piano and guitars. Their latest CD "Sin Chisme" is so extraordinary and one-of-a-kind in terms of musical concepts, that it could very easily be catalogued as a musical revolution of sorts. But most importantly, this "New Son" of Arte Mixto is like most Cuban music in its promise to be contagiously and undeniably danceable.