LPM Artists are featured on TV movie 'Little Girl Lost'
August 13, 2008
By Michael P. Lazarus, Founder LPM
The premier of "Little Girl Lost - The Delimar Vera Story" was held on Thursday, August 7th at the swanky Director's Guild of America (DGA) Theater located at 7920 Sunset Blvd in Hollywood, California. Directed by Paul Kaufman for the Lifetime Movie Network, the music of several LPM artists was featured throughout the film. Little Girl Lost is the true story of a woman, Luz Cuevas, who believed her infant daughter had perished in a fire, only to find her 6 years later living with another family.
Premier of Little Girl Lost - Reception at the DGA Theater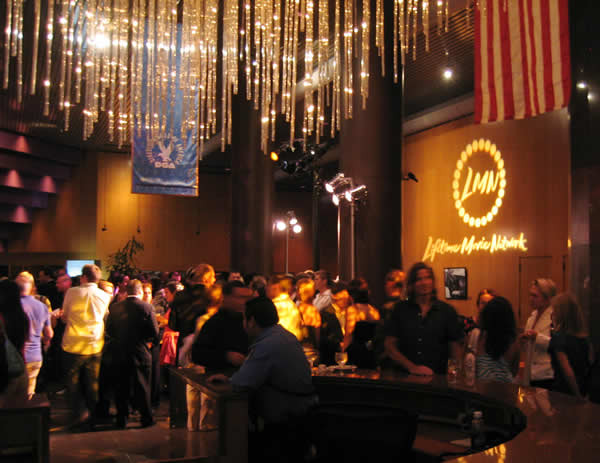 Little Girl Lost - Lifetime Movie Network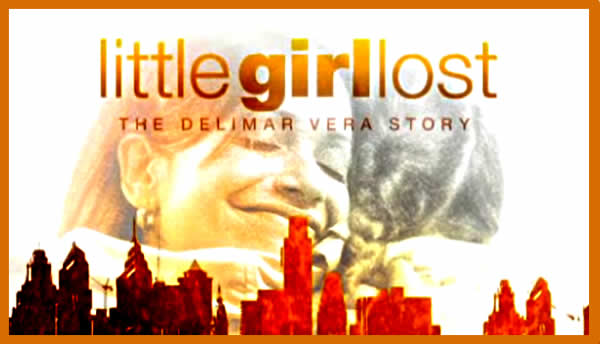 DGA Theater - Premier of Little Girl Lost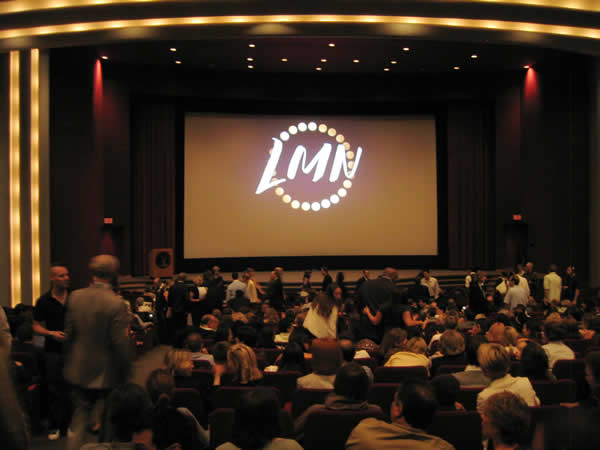 Yours truly (Michael P. Lazarus) was the source music consultant and I placed a total of ten (10) tracks for the film. Little Girl Lost, set in Philadelphia and starring what is clearly a family with strong Puertorican heritage, features music from LPM artists like Braily Ramos, PR based salsero Rigoberto Rodrí giez, Spain based rapper Alberto GV, trumpeter Marina Garza, Cuban tresero Heriberto "Tito" Gonzá lez, Issac's Delgado's current bassist Yorgis Goiricelaya and TIMBA.com's own Kevin Moore with Orquesta Gitano. The songs are heard during festive party scenes and in the background as radio tracks. Check out our tropical music licensing compilations , Vol-1 & Vol-2, for more info. Interestingly enough the main star, Judy Reyes (cast as Luz Cuevas), is from the Dominican Republic (Santo Domingo).
'Little Girl Lost' features music by:
Main Cast from Little Girl Lost - LMN Premier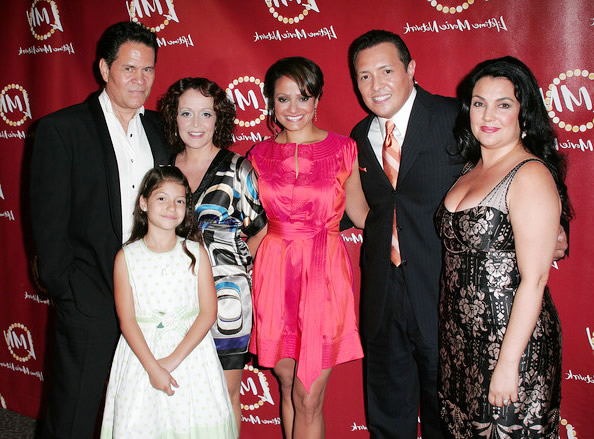 Cast from Little Girl Lost - LMN Premier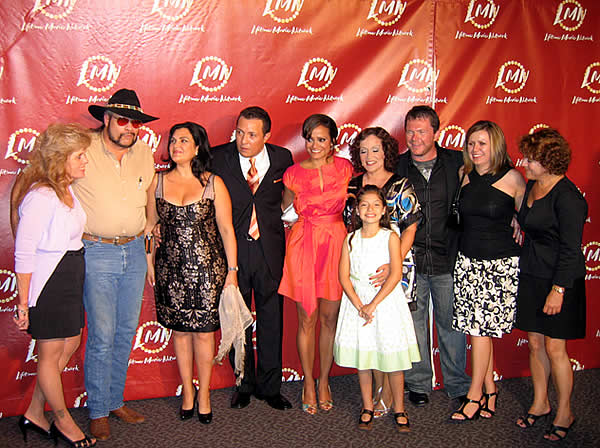 This movie was a real tear-jerker. Everyone thinks Luz is going bonkers but she persists against all odds. Her insistence gets a local politian, House of Representatives Angel Cruz, involve and he orders the DNA test that proves Delimar is in fact, Delimar. When Luz finally hugs Delimar after those 6 years go by you could hear everything totally still and feel people were holding hands in the theater. Its a chick-flick with real teeth. A great surprise was meeting the real LUZ and DELIMAR -who attended the screening with their family from Philadelphia!
| | |
| --- | --- |
| | |
| Actress Jillian Bruno played Delimar Vera | Luz Cuevas & Delimar Vera attend the premier |




More Videos:
http://www.mylifetime.com/video-search/tags/little%20girl%20lost



LITTLE GIRL LOST premiers on television Sunday August 17 at 8pm on the Lifetime Movie Network (Cable & DirectTV). Other air dates include August 18 - 12AM, August 18 - 12PM, August 28 - 8PM and August 29 - 12PM.